COMPETITIVE, FAST AND FLEXIBLE
Contact us today
and schedule a call.
Start a new journey today, send us a message and a member of our team will contact you and schedule a call to customize the right financing solution based on your business needs.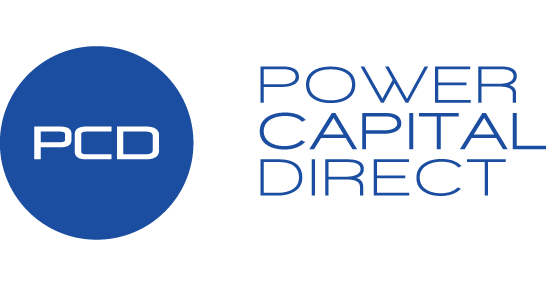 Start a new journey today
Contact
REPRESENTATION OFFICES
Colombia
We would love to hear about your business! Contact us today to learn about current opportunities or to submit your application. Required fields are marked *
Are you a consultant looking
for a new funding source for your clients?
If you are a broker, banking consultant, or professional introducer, we welcome the opportunity to do business with you; and in that respect, if you are interested to submit any hotel or resort projects that require funding, we invite you to visit our Partner Section.
Our trending blog
Read Our
[Latest]
News