A Small and Midsize Business Financial Boutique
Welcome to
PCD
Power Capital Direct is a business financial boutique specialized in alternative financing solutions for small & middle size companies with national & international capability.
Our company and strategic funding/investment network have the capability of  billions of  dollar available to support  for small and middle size business,  real estate  and infrastructure project finance

UNIQUE AND HOLISTIC APPROACH
Experience
& Innovation
A Business sense approach
The company was founded by former banker with over 18 years of experience in business financing. Our operations started in 2013 under a DBA, registering the company in the state of Florida in 2015. Since our inception our main focus was service to our client in a holistic way with the capability to offer a well diversified product portfolio to cover the majority of the client needs.
Our Mission
To become the small business financial resource nationwide, one company at the time. Combining experience and technology to add value to the small businesses nationwide, having your financial needs as our challenge.
EXPERIENCE
Over 30 years of
Banking, Management
and Investment.
With over 30 years of banking, management and investment experience, we have been involved in many different type of financing structures that allow us to review, recommend and implement financial solutions based in client specific situation that other companies may be unable to identify, always taking in consideration the client short and long term goals.
Billion + USD Loan Investments
NATIONAL AND INTERNATIONAL CAPABILITIES
Custom and Diversified
Financial
Solutions.
PCD has over 30 years of experience in Banking and corporate finance, and a a well diversified product platform that allow us to better structure any type of transaction based on financial profile and client needs

We have a well diversified product platform that allow us to better structure any type of transaction for the national and International Markets.

As business owners we understand the sense of opportunity and timing. We created a simplified to make it faster for every case.
CUSTOM MADE SOLUTIONS
Business
Financing
The world has changed. Small to mid-sized businesses are finding it more difficult to gain access to working capital. Power Capital Direct provides you access to financing resources out of the traditional channels, with financing products that are flexible and custom made to fit your needs.
CONVENTIONAL AND ALTERNATIVE
Real Estate
Financing
There are more ways to finance real estate investments today than ever before. You have different financing options depending on the type of property. Our business loans provide borrowers with a reliable source of financing where capital is there when it's needed for single family residences, condominium units, residential income properties, commercial & retail income properties.
NATIONAL AND INTERNATIONAL
Trade
Financing
Our Trade Financing Solutions are focused on Infrastructure, Hospitality, Tourism and Real Estate Development sectors. We provide our clients tailored made programs that range from traditional and renewable energy, transportation, telecommunications, water treatment, project financing and purchase order financing. We work hand by hand with our Lenders/Investors underwriting sources who have billions of dollars in projects funded every year within their portfolio. Empowering your business with the capital you need to grow.
USA AND LATAM
Project
Financing
We support infrastructure developers in USA and LATAM gain access to equity and debt capital. We work with our clients hand by hand from development, to construction, and operation. Our company has National presence in the USA and regional presence in LATAM, with representatives in Central and South America, as well as strong alliances in the Region, allowing us to have the local knowledge and capability reach for our clients locally with on going business relationships with local business as well as local authorities.
Submit & Process

Underwriting, Approval

Financial Closing

Project Funding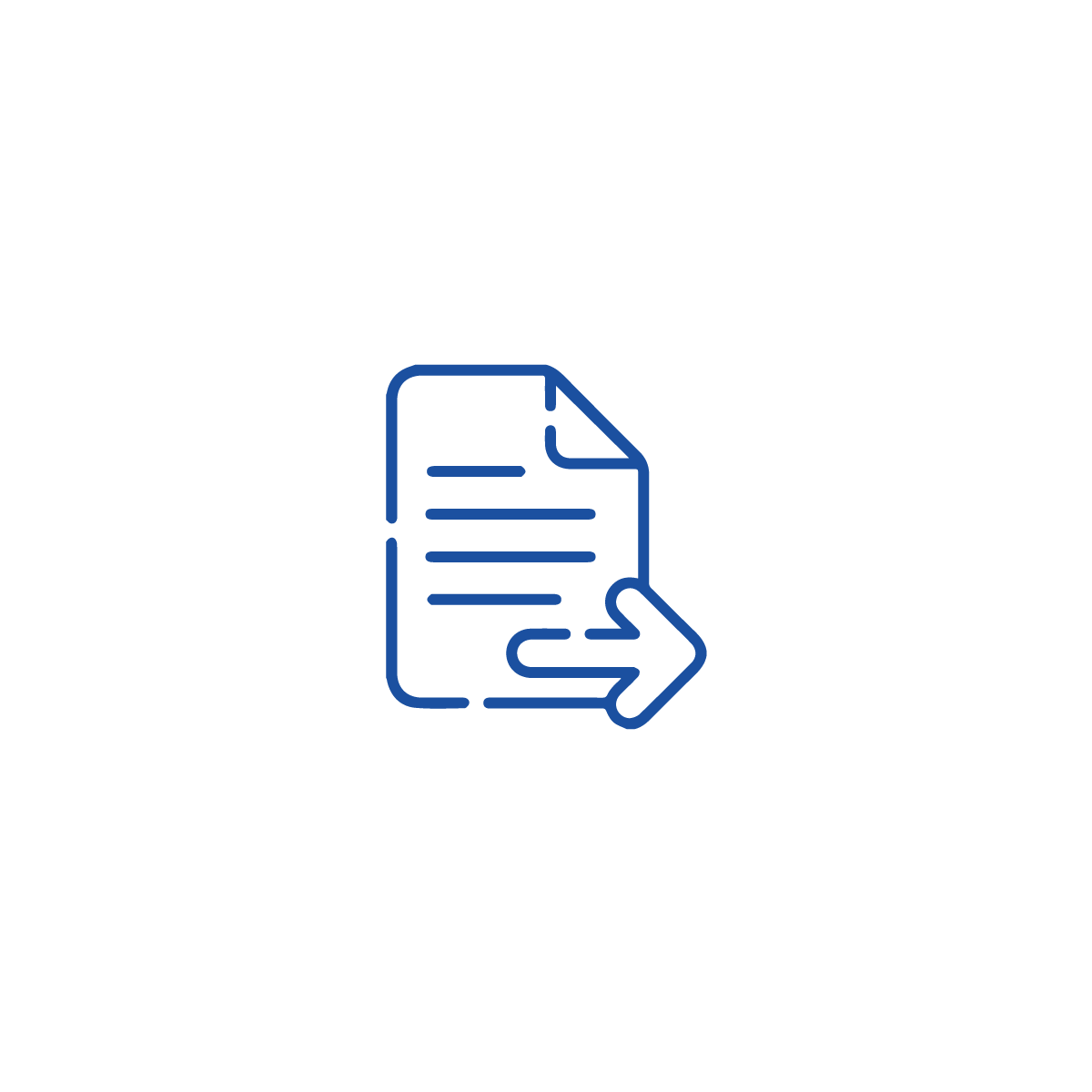 Fill out the application and submit all required documentation. Our Business and Loan advisors will review and request any missing information to prepare a completed package.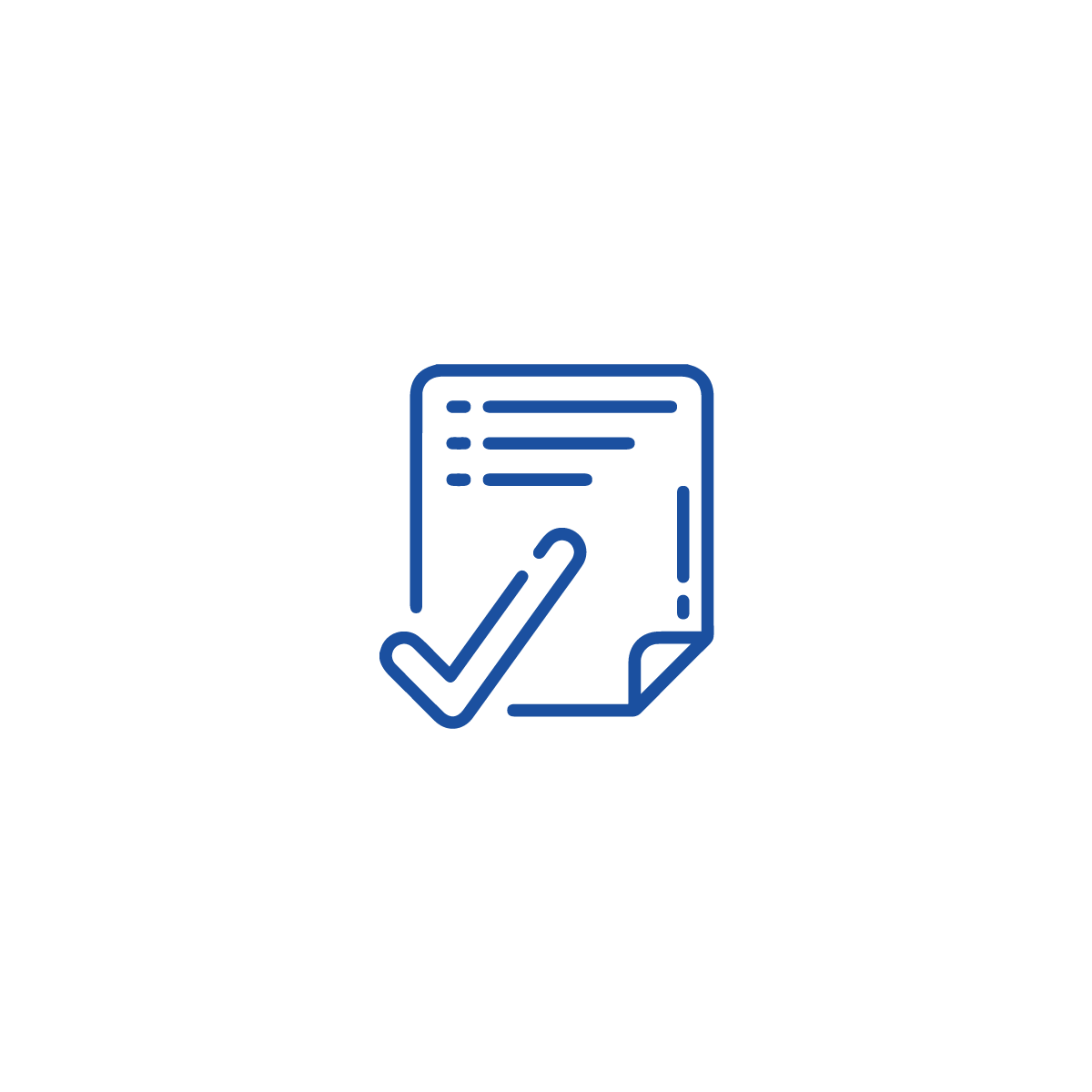 STEP 2
Underwriting,
Approval
Processor will submit file to Underwriting. Underwriting will review and approve the file with conditions, after the conditions are fully received and accepted, the file will be approved for closing.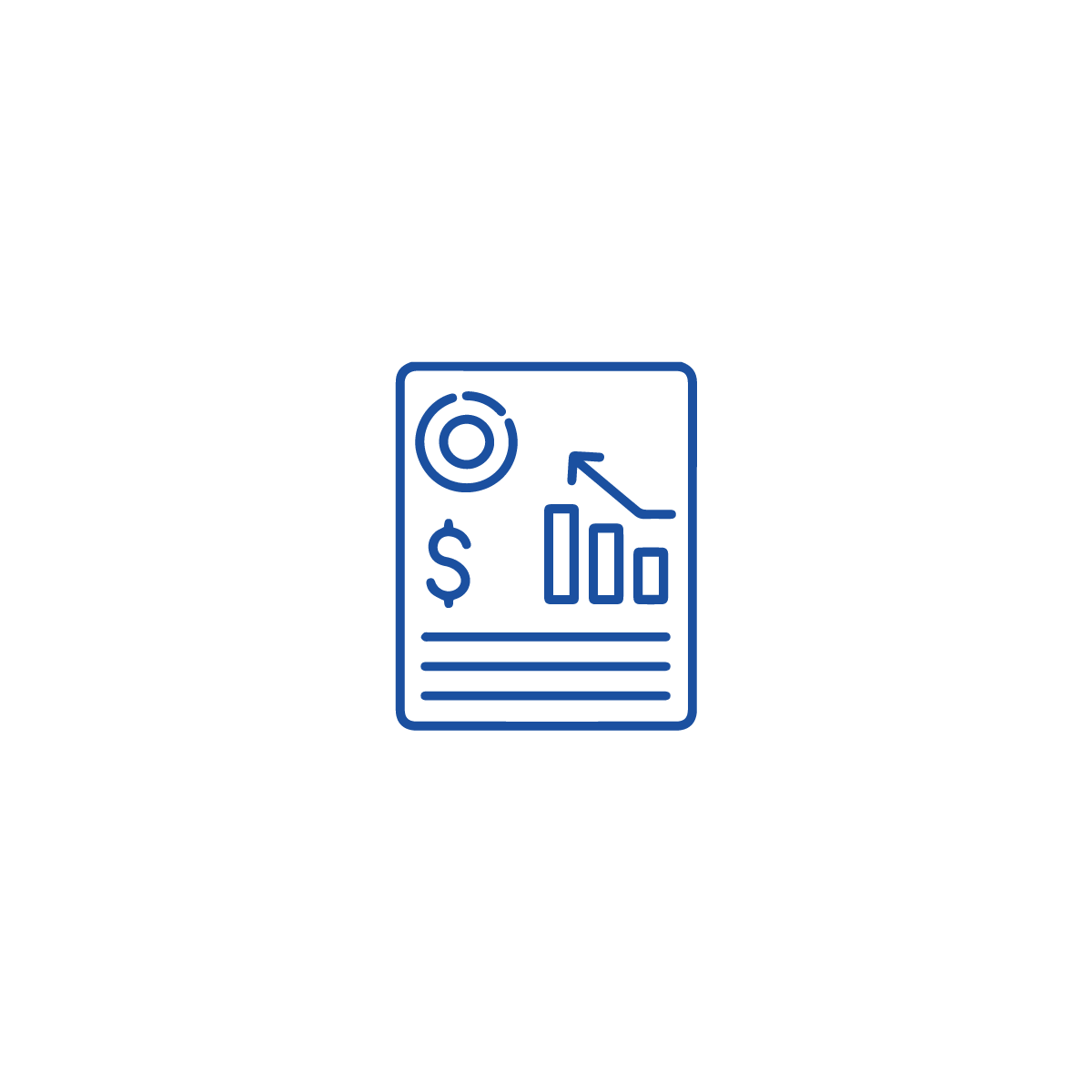 After conditions are met, the documents will be signed. Closing department will send all closing instructions to the closing agent, and wait for funding authorization.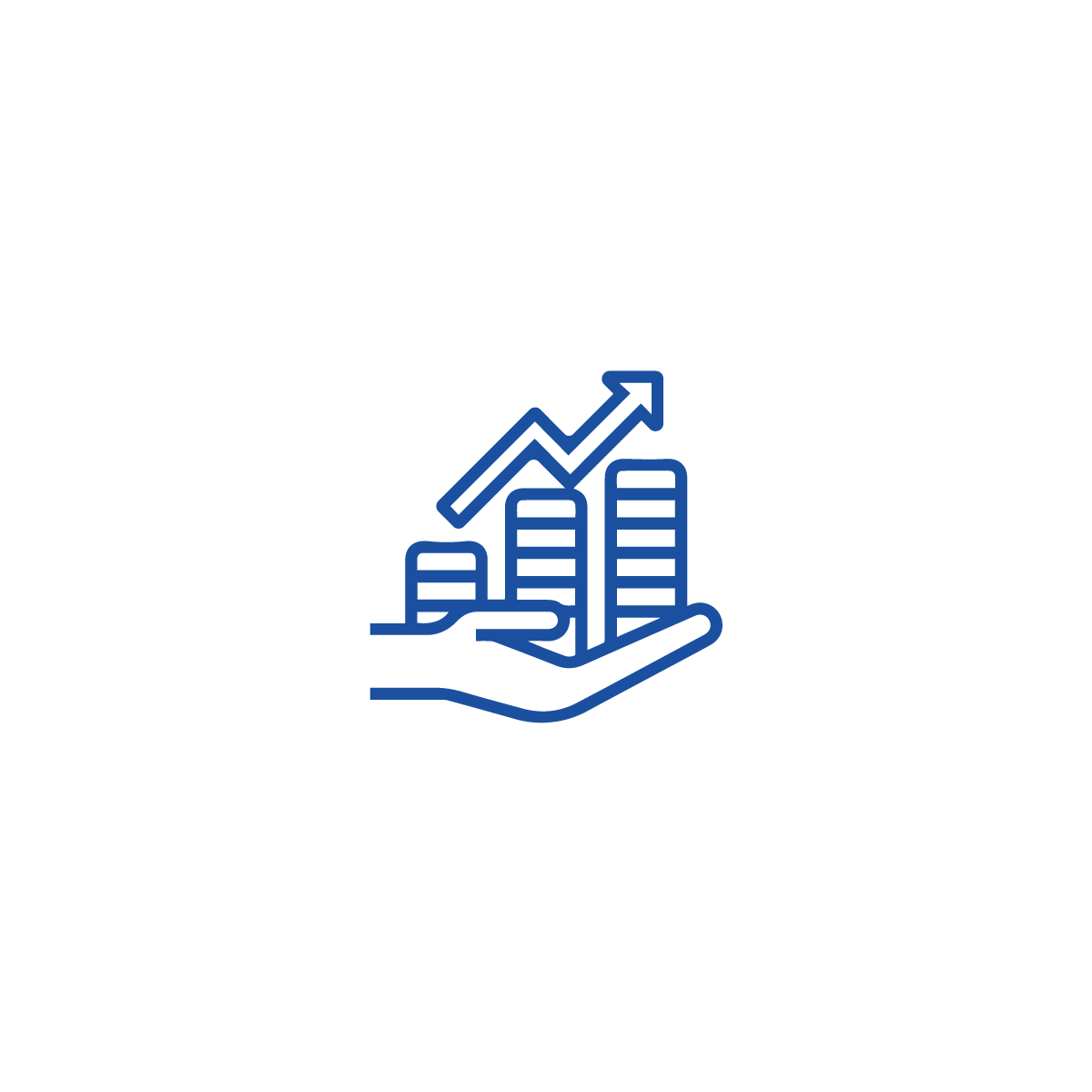 Transaction will be funded.
AGENTS AND BROKERS
Our company say Yes
where the bank says No
At Power Capital Direct Corp we invest our experience on each project to make it work. Our flexible lending criteria allows us to have more diversity on type of profile and clients we can help, with no limits on loan size, and no limits on how many properties our clients finance with us.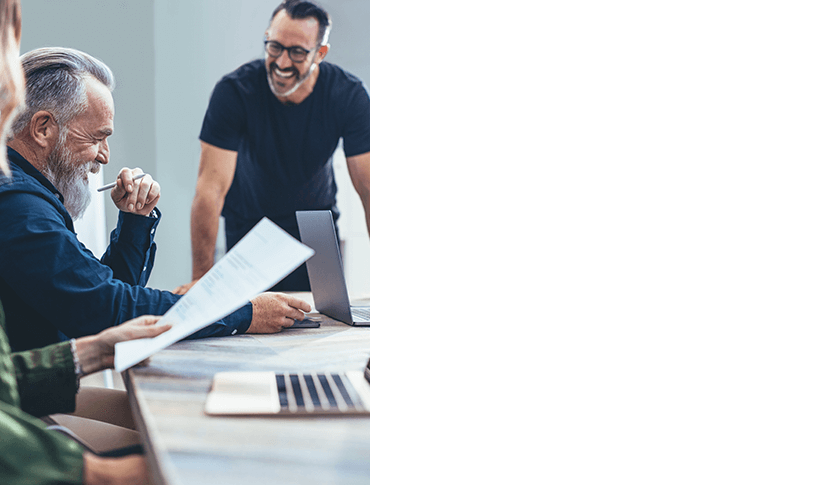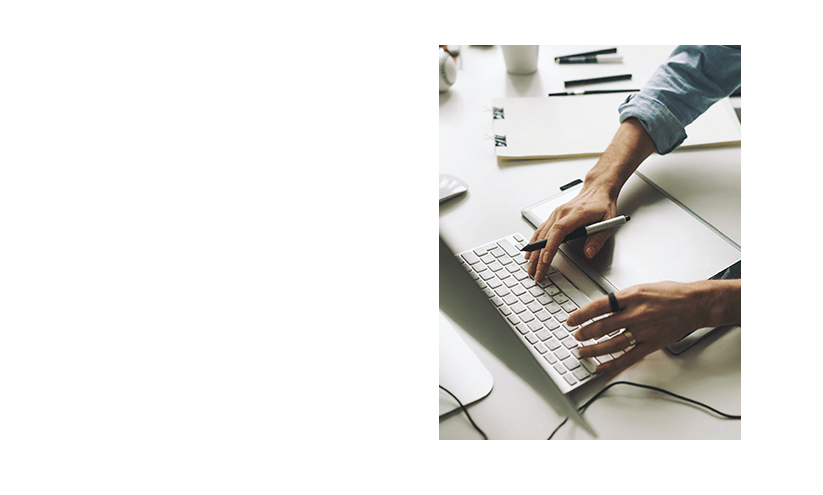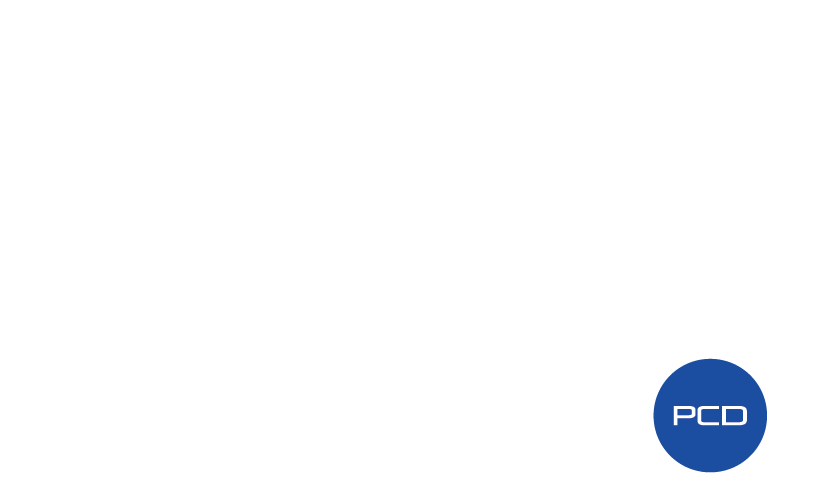 Financial product diversity
With a diverse financial product platform, we can structure any financing transaction like no other with better opportunity for approvals.

30+ years of experience in the business, allows us to see better and faster solutions for every financing request we receive.

We have financing programs for all types of properties, automatic loan status notification.

Our clients are our priority
When you work with us, there are No Application Fees, No Revision Fees, No Stand-By Fees and No Retainers.
COMPETITIVE, FAST AND FLEXIBLE
Contact us today
and schedule a call.
Start a new journey today, send us a message and a member of our team will contact you and schedule a call to customize the right financing solution based on your business needs.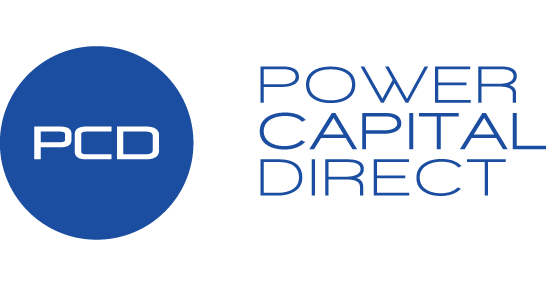 Start a new journey today
Contact
We would love to hear about your business! Contact us today to learn about current opportunities or to submit your application. Required fields are marked *
testimonials
What Our
[Clients]
Say
Power Capital Direct Corp has been helping us with all our commercial and residential investment clients when need estate financing needs since 2017. They are very client oriented and very creative when they need to structure a financing to make it work. We have been closing on buyers that were previously declined with other lenders. 
Power Capital Direct Corp has been our financial partner since 2019. Since then,  we have grown over 2000% our rental and construction portfolio. They not only help us with the capital we needed , they has become our financial advisor in all our new projects. Thank you Power Capital Direct Corp!!!!
Power Capital Direct Corp started working with us 6 months ago on really hard to finance case and they were able to have it closed, after that we started working on the majority of our financing clients. Thank you Power Capital Direct Corp!!
Are you a consultant looking
for a new funding source for your clients?
If you are a broker, banking consultant, or professional introducer, we welcome the opportunity to do business with you; and in that respect, if you are interested to submit any hotel or resort projects that require funding, we invite you to visit our Partner Section.
Our News blog
Read Our
[Latest]
News