CONVENTIONAL AND ALTERNATIVE
Real Estate
Financing.
There are more ways to finance real estate investments today than ever before. You have different financing options depending on the type of property, clients profile, purpose of transaction, and may be very confusing, but we can help!!
We specialized in residential real estate investment and commercial real estate financing. We have become a one capital source for all residential investment and commercial real estate financing needs from our clients, maximizing their investment return on each transaction.

COMMERCIAL AND RESIDENTIAL
Bridge and
Hard Equity loans.
In today's real estate market, you have to move quickly. Our new Commercial and Residential Bridge Loan Program allows you to get the capital on the terms and time you need for your commercial and residential investment.
Our PCD Bridge Loan program allows a borrower to quickly finance property acquisition or refinance existing mortgages, even when criteria is out of the traditional finance channels.
PERMANENT COMMERCIAL. & HOTEL LENDING
Commercial
First Mortgages
Power Capital Direct offers a full range of hospitality financing options on income-producing properties with loan amounts of US$5MM and greater and a Permanent Commercial Program with a wide array of financing options for Commercial Properties, including Multifamily, Manufactured Housing Communities (MHC), Office, Industrial, Retail and Self- Storage.
We deliver flexible financing programs for commercial properties throughout the United States.
COMMERCIAL PROPERTIES
Small Balance
Commercial Mortgages
Our small balance commercial lending program, provides real estate investors flexible financing solutions for their commercial properties.
Multifamily, Mixed Use Warehouse, Retail, Office, Light Industrial, Mobile Home Park, Automotive, Daycare Centers, Restaurants, Bars, Self-Storage.
REAL ESTATE FINANCING
Fix & Flip
Our Fix and flip programs are designed to do exactly what they're named for: renovating and reselling a property in a short time period. Fast, robust, and reliable capital for real estate investors competing against cash to seize investment opportunities.
Have more funds, for unexpected issues. Use the money that you would normally have reserved to fund construction draws for new projects.
GROUND UP SOLUTIONS
Residential and Commercial
Financing
Designed for experienced builders and investors who require extensive reconstruction or new builds.
No Red Tape, No Income, No Assets and No Reserves, for Single-Family, Multi-family Mixed-use, Warehouse, Retail, Industrial, Hospitality and Residential Development with loan amounts up to $100M and Nationwide lending.
DSCR AND SHORT TERM
Residential Investment
Programs
Our Residential Investment Programs are focused on providing solutions for DSCR Rental Loans for Investors that need new purchases, refinance and cash out options, as well as our Short-Term Rental Programs, focused in making investments in short-term rentals easy, allowing you to have more working capital for your next investments.
COMPETITIVE, FAST AND FLEXIBLE
Contact us today
and schedule a call.
Start a new journey today, send us a message and a member of our team will contact you and schedule a call to customize the right financing solution based on your business needs.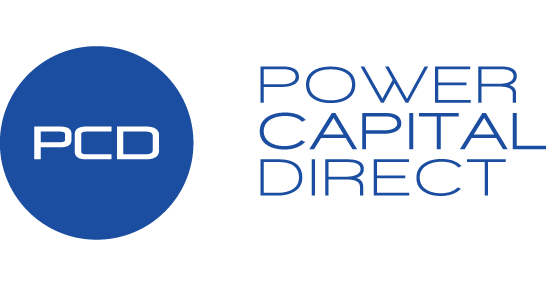 Start a new journey today
Contact
We would love to hear about your business! Contact us today to learn about current opportunities or to submit your application. Required fields are marked *