jump-start your cannabis business
Cannabis
Financing
Power Capital Direct offers a wide variety of cannabis business funding options, allowing you to access the funds you need to jump-start or expand your cannabis business out of the traditional channels. Our cannabis lending services and business services are available to all cannabis businesses in all sectors from coast to coast.

CANNABIS FINANCING
Get the Capital
you need to grow
Our cannabis financing programs are specifically intended for Cannabis, CBD & Hemp related business purposes. PCD cannabis financing gives you the capital you need to pay for inventory, equipment, hiring new employees, overhead, build-outs, real estate purchases and more.
At PCD we know all the aspects of the financial side of running a cannabis business, and financing can be one of the most difficult tasks. The decision to take on debt or give away equity in your business to accomplish your goals is a tough decision. We understand that cannabis businesses need support to navigate the cannabis financing marketplace. That's where our team at PCD and our financial and business services for cannabis companies can help you achieve your goals.
CANNABIS BUSINESS FINANCING
Capitalize on the Expanding
Cannabis Industry
We know the shortage of banks willing to lend to the cannabis industry has made it extremely difficult for borrowers to access desperately needed capital. This is especially important for those applying for a license, as many states require applicants to demonstrate money in the bank to be considered for a coveted cultivation, processing, dispensing, or delivery license.
At PCD you can get access to the capital need faster. Whether you're seeking a traditional loan or want to meet prequalified investors, there are many cannabis business funding options available through PCD and our network.

CANNABIS BUSINESS FINANCING
Cannabis Real Estate Loans
Lending for commercial real estate acquisition
Loan size:$50,000 to $500M
CANNABIS BUSINESS FINANCING
Cannabis Equipment Financing
Commercial lending for equipment, fixtures, and vehicles.
Loan size: $50,000 to $500M
CANNABIS BUSINESS FINANCING
Private Equity
Introductions to pre-qualified private investors to invest in the cannabis industry venture capital, angel investors, and family office introductions available
CANNABIS BUSINESS FINANCING
Cannabis Startup Funding
Based upon excellent credit score/personal credit
Funding available up to $250,000
CANNABIS BUSINESS FINANCING
Working Capital
Short-term, high impact growth financing and term loans
Loan size from $25,000 to $10M
CANNABIS BUSINESS FINANCING
Special Project Financing
Private lending customized to client requirements

The most competitive rates in the country

Real Estate 30 to 45 day funding


Approval withing 48 to 72 hours
CANNABIS BUSINESS FINANCING SERVICES
Establish yourself now
in one of the fastest-growing
industries in the U.S.
Empower your Cannabis Business and dive into the full potential of our Cannabis Financial Services. Apply for compliant, transparent, and stable financial services that will help your business thrive
COMPETITIVE, FAST AND FLEXIBLE
Contact us today
and schedule a call.
Start a new journey today, send us a message and a member of our team will contact you and schedule a call to customize the right financing solution based on your business needs.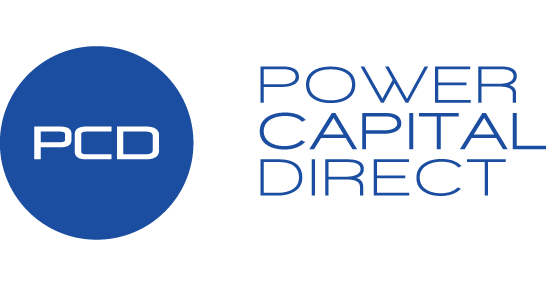 Start a new journey today
Contact
We would love to hear about your business! Contact us today to learn about current opportunities or to submit your application. Required fields are marked *